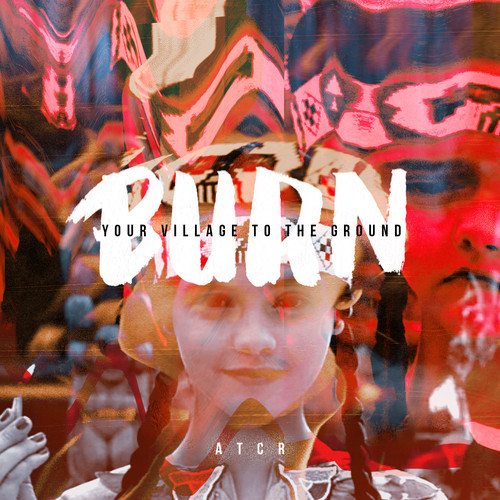 This Thanksgiving's treat comes from our friends "A Tribe Called Red". It heavily samples the scene in "Addams Family Values" in which Wednesday Addams takes over the Camp play (which has the theme of the first Thanksgiving). And encourages the actors playing native characters to protect themselves from the europeans invading their land.
I'll let "The Tribe" explain the rest,
On this fourth Thursday of November, you might ask yourself: do Indians celebrate Thanksgiving? Well… Thanksgiving is a complicated holiday for Native people. In a way, each day is a day of thanksgiving to the Creator for the original people of Turtle Island. This doesn't mean that we don't enjoy turkey, pie and family as much as the next person, but at the same time the Thanksgiving myth largely shared in mainstream culture perpetuates a one sided view of a complicated history surrounding this holiday. Here's an informed indigenous view on Thanksgiving: http://blog.nmai.si.edu/main/2013/11/do-indians-celebrate-thanksgiving.html 
This doesn't prevent us from "celebrating" in our own way by giving you a new song called Burn Your Village To The Ground. You got it here first and don't hesitate to share widely!