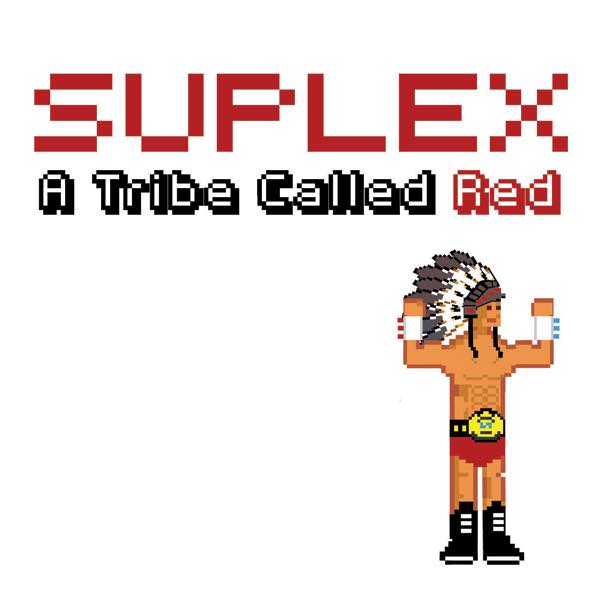 Full disclosure, I've known two of the members from ATCR before ATCR was a thing. So if I tell you that I think this track and it's accompanying video is good I might be a tiny bit biased, so I encourage you to watch the video and listen to the music and draw your own conclusions.
If you like what you hear, or if you are already a fan then you might be interested to know that I went to one of their "Electric Powwow" parties a couple of months ago and they let me know about this EP and told me that they have even more music in the works. Beyond that, I've been sworn to secrecy. Needles to say they were really excited about this EP and the music they are working on. They feel like they have hit a stride, and have only now started to tap into the full breadth of their talent.
Pick up a T-Shirt and the new Suplex EP on ATCR's online store.