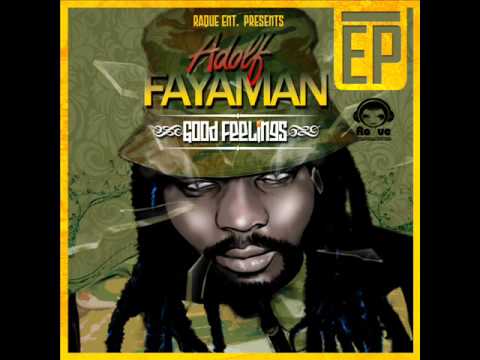 I hate to break it to you, but the Grammy's are fake. I once heard from a respected source that all those quirky, controversial moments are all staged PR moves. The awards themselves are voted on by group of ageing mostly white musicians who are increasingly out of touch with what is happening in today's music world, that is why the same people always seem to win. It is also why I don't watch the Grammy's,
If you're looking for something real, why don't you check out this collaboration between two African Reggae performers (more accurately they are both Cameroonian transplants to South Africa). The video for "Good Feelings" was shot in Johannesburg and both musically and visually Adolf Fayaman and Lion Boy are bringing the positive vibes in from Africa.
You can buy the entire GoodFeelings EP here.