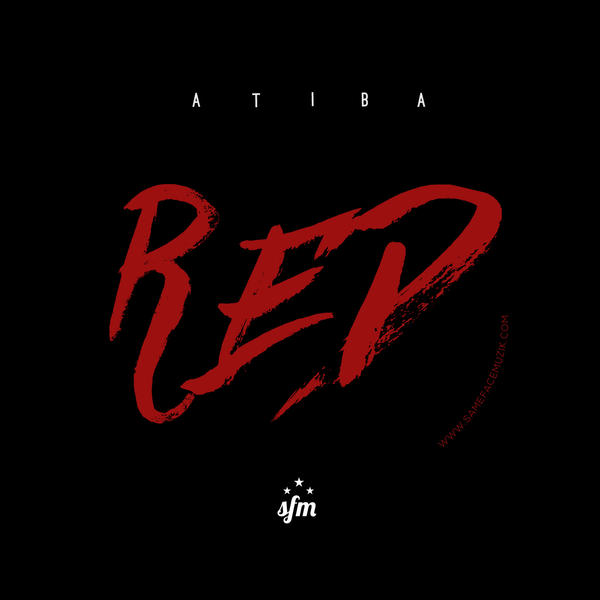 ATIBA's "Red" is the best free release of the year so far. Cancel that, this might even be the best free release since "ACID RAP" (by Chance The Rapper) dropped back in 2013.
ATIBA is an exceptional vocalist and song-writer. And despite the fact that this album is free right now, little to no corners have been cut when it comes to sound quality (I bet he hired a a good mastering engineer to polish up his recordings). Atiba's "Red" doesn't feel like a low budget attempt to build a buzz, it feels like a minimalist effort from a mature singer-songwriter that wants to prove the depth of his talent. Much of this record centres around his voice, a guitar, and backing vocals but he is obviously an impressive talent whose talents have room to shine within these minimalist arrangements. Sure there are a moments where he uses the dreaded auto tune effect, but I will write it off for now as an attempt to tap into the current trend.
If you are a fan of great Reggae vocalists, like free music (who doesn't) and you want something just a tiny bit different (Reggae with no drums?), Then check out "Red" I guarantee you won't be disappointed.