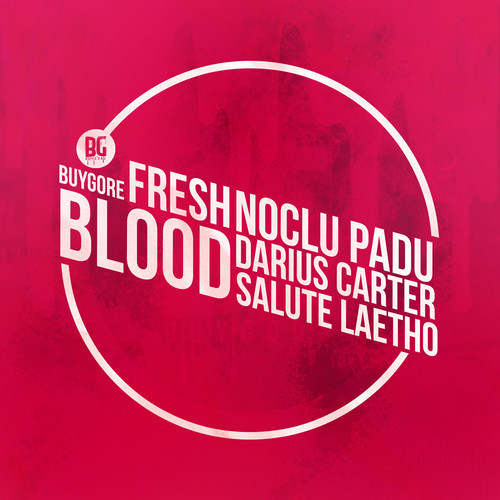 The longer I do this (writing music reviews that is) the more I realize that some labels just "get it". Of course Main Course gets it, Brainfeeder gets it, Moveltraxx gets it, Fool's Gold gets it, Lucky Me gets it, HW&W gets it, Artillery Records gets it, etc. Well it is time to add one more label to that list; Buygore.
Luckily for you guys they have a free compilation that just dropped this week called the "Fresh Blood" compilation. Some of you probably already know Buygore from some of their previous releases (from Ondaflor favourites Ash Riser and Choppa Dunks), but for the uninitiated here is a chance to catch up to the cutting edge of underground music, from a label that is building an impressive reputation.
Learn more about Buygore, and find more releases (both free and paid) here.