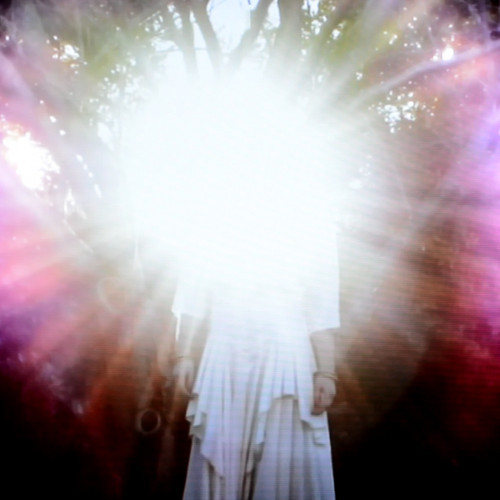 I have a few loose rules with this blog. One of them is that I try to base my posts on recent releases, no more than two weeks old but ideally less than a week old. Contour do have a release that fits this description, but I feel that if I was to share that track with you it would be a dis-service. Not because it isn't a good track, it is a great track but the reality is that the delicacy of Contour's sound is lost when you hear it through Soundcloud's audio codec. It makes me look bad to gush all over this duo from Dublin's music when it doesn't sound quite right. Luckily for you, Youtube has better sound quality (then a website dedicated purely to audio…sigh) and they have a music video I think you are going to enjoy. I really don't want to describe their music to you, it is something you have to experience for yourself. Every time I did try to sculpt a phrase to express my impression of their music it always started with "They are like a better version of…" and then I had to stop myself. As an artist myself I hate being compared to other artists instead of being appreciated based on my own merits. So I invite you to draw your own conclusions. If your impression is even loosely in the ballpark that mine is then you will look forward to hearing more from Contour.
To hear more from Contour visit their Soundcloud page here.
And find out when their next release is on their Facebook page.