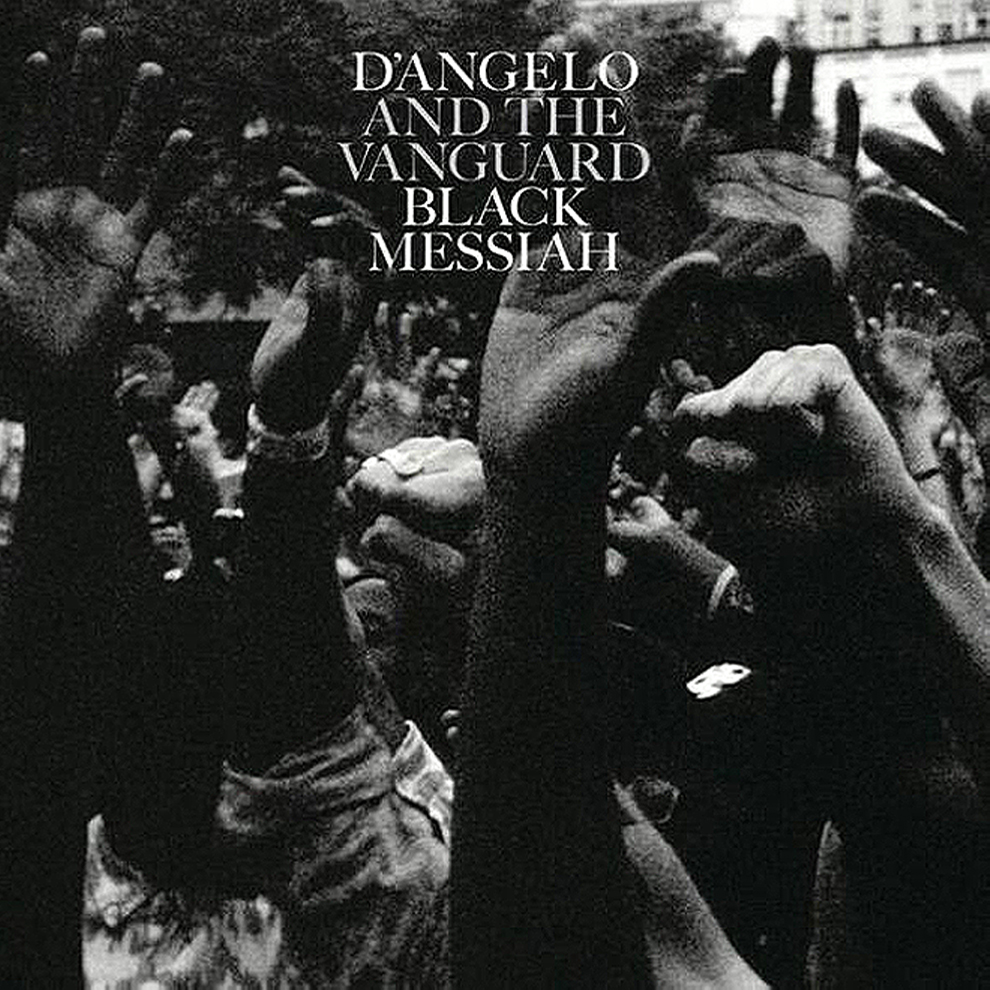 Two days ago, the modern day Soul music legend D'Angelo announced to the world that he had completed his long awaited album Black Messiah; a day later he arranged a listening event in NYC and teamed up with the Redbull Music Academy to leak the first single from this long awaited release "Sugah Daddy". Usually the media and the world are given the chance to digest what they have been exposed to for a few days, then we find out the release date and we write our pieces…Not this time. In a surprise move, Black Messiah (which shares its name with a classic Cannonball Adderly release) was released at midnight Sunday evening, the only warning we had of its release was a twitter message from fellow "Soulquarion" Q-Tip of the pending release on iTunes only several hours before it dropped.
From what I've heard so far, you won't be disappointed. So get it while it's hot.
For more info visit his Facebook page (his official website has not been updated at this time).