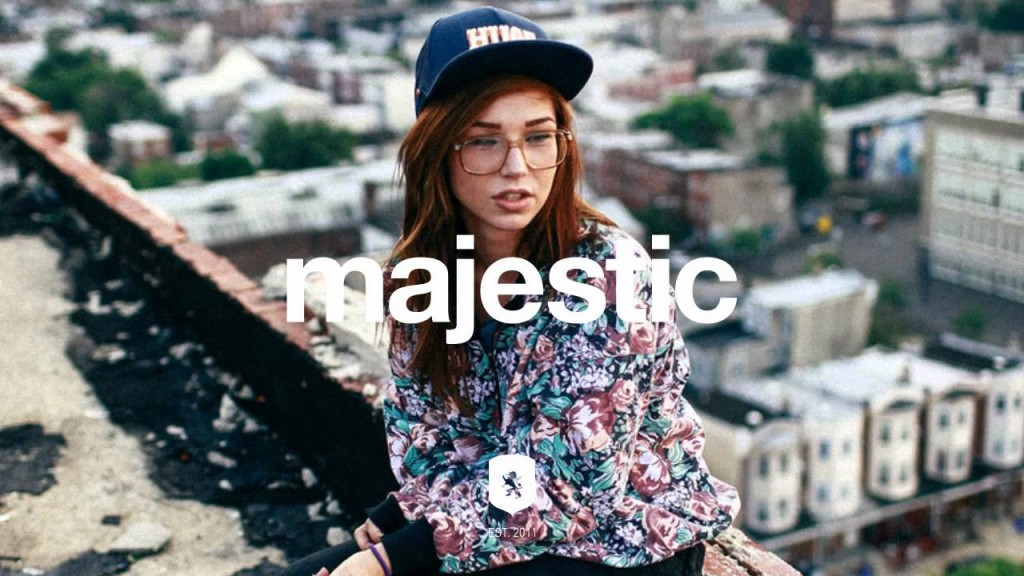 If you are not familiar with Majestic then you missed out. Over the years they have built up their reputation to such a degree that they were considered one of the top Youtube Music channels. Specializing in showcasing the best in downtempo electronic driven music, and combining it with well composed photography and visuals, you would be hard pressed to find a producer making Futurebass, Chill Trap, SloMo, or any other sub 110 BPM genre/sub-genre that didn't want there music to be featured by the force that is known as Majestic Casual.
With the aggressive nature that copyrights are being enforced on sites like Soundcloud and Youtube recently; it is not a surprise that a music channel might be "taken out" by multiple claims of violations even with a channel Like Majestic Casual. Especially since unsigned artists regularly become signed artists once their music catches on with channels like Majestic's, whose taste-maker status was influencing the music industry to some degree.
Of course all is not lost, Majestic have a healthy following on social media with which they can try to stage a comeback,
On their Facebook page there was no official statement; just a link to the video below. Hopefully they follow through on their promise, time will tell.