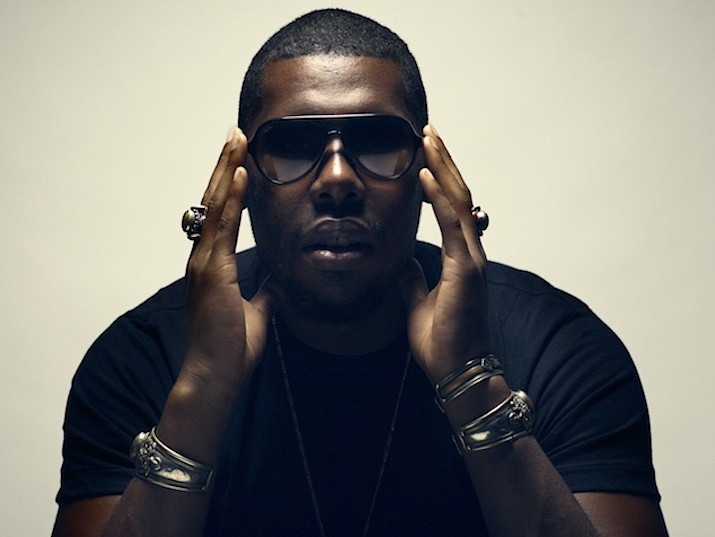 The part of me that has a degree in Film Studies could right a dissertation on this video. But the music critic just wants the Film "nerd" to shut up and share this impressive, collaborative piece of art; and enjoy.
Stream Fly Lo's new album in it's entirety tomorrow on his website.
"Your Dead" Flying Lotus' new album releases October 6th.