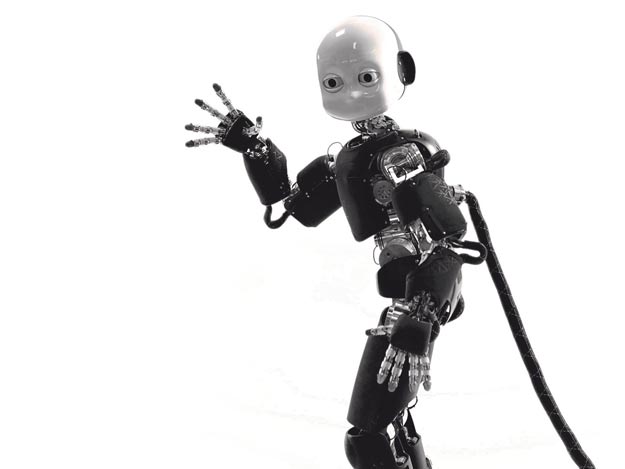 It was roughly two years ago when JayBiz LeFresh and I realized a sad truth that I think, escapes most people. It is getting increasingly difficult to find real critical writing on the music that fuels "Underground Music" DJ sets. Predatory DMCA requests destroyed the best music blog aggregator the world ever knew, Elbo.ws. Then we watched the demise of another major critical voice when, even though it was owned by one of the most powerful music publishers in the world, RDRD LBL closed their doors.  By the time we finally decided to pull the trigger EVERY major blog was affiliated with one of a handful of blog networks. Today there are only three such networks remaining. Complex Media, Town Square Media and the EDM.com Network. The bloggers that were lucky enough to find themselves on the "right side of the fence" saw their numbers explode. Every Hypem (Hype Machine) affiliated blogger watched their "web-hits" take off and suddenly they were swamped with feature requests because without Elbo.ws, Hypem became the sole, centre of the music blogging universe. This COULD HAVE been a good thing. In my opinion one of the few positives the old "Major Label" system had, was that it set a "quality standard" for the entire music industry. Unfortunately the centralization of online music criticism failed to do much more than give certain bloggers an unfair advantage that they proceeded to squander. In order to maximize ad revenue it was easier to copy and paste in coming press releases then it was to write actual reviews. Music journalism was dying and we, as long term lovers of the art form had to jump in and try to save it. But we weren't alone. Even though they found themselves on the (let's call it) "potentially more profitable" side of the fence DAD (Do Androids Dance) actually cared about music journalism. Day after day they produced some of the best music journalism the internet has seen and I would be remiss if I didn't admit that I was secretly jealous of fellow Canadian Blogger Walmer when he  was taken into the fold of DAD.
Being a good music blogger requires a lot of digging through the deep corners of the Internet to discover music that was over-looked by other bloggers in order to find the next "big thing". We want to be the best bloggers we can be, so it should be no surprise that we spend a lot of energy doing just that. Sometimes we get beat to the punch, and the article that did so, is so well written we choose not to post our own piece on the subject. "Nine times out of ten" that article was written by someone on the DAD team or posted on DAD. Online music journalism and critique will be forever changed by the work these fine human beings did as part of Do Androids Dance.
I guess we should have seen the end coming. Writers of that quality need to be paid and ad revenue for music blogs isn't what it used to be. Recently they sold their business to Complex in what I suspect was a last ditch effort to save it from total collapse. But that only served to delay the inevitable, last week, on Friday the 13th of February, word reached me that Do Androids Dance was no more.
You will be missed but not forgotten. Those of us who believed in your work will carry on your mission to provide substantive and meaningful discourse on contemporary, underground music.
Goodbye DAD.