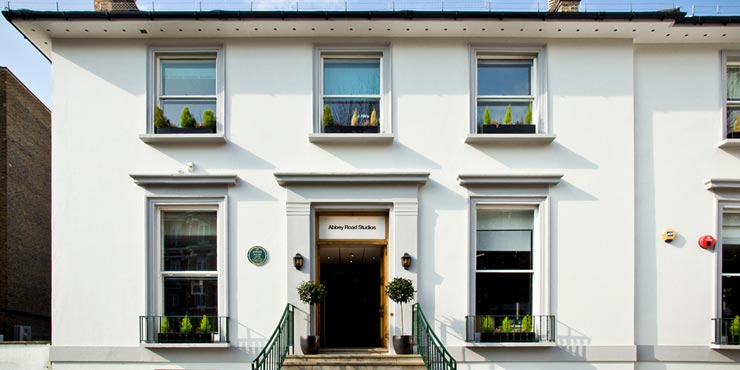 In today's world where "records" aren't made in studios but instead are programmed  on Laptop computers in Hotel rooms between gigs; the odds that you will ever set foot inside one of the world's iconic recording studios even if you are a musician are minute. You might book a session in the "Mastering room". But, today's loss-leading recording industry is where bands often give their music away. Hence, most of the musicians amongst you will spend your recording budget in small project studios and never get to experience what it is like to be inside of a "major" recording studio unless you sign with a decent record label, or build a strong reputation as a virtuoso.
Several years ago I had some partners that wanted to build a commercial recording studio. When we began canvassing local musicians the most common response was that they were "just" looking for a place to record drums.
We have become comfortable with mediocrity. Audio fidelity is a none-issue because the MP3 is our primary format. If you are one of the few musicians who still care, then you should try to figure out what made these studios special so that you can borrow just a small piece of that magic. If you are a fan of music from the past, learn how that music was made and expect more from the musicians of today.