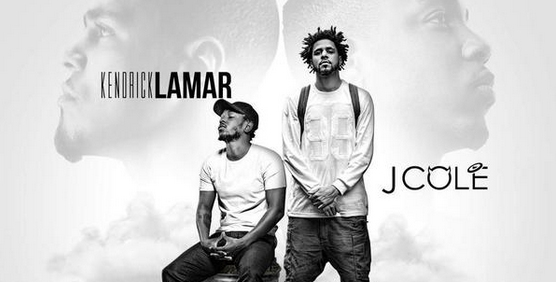 While everyone was out shopping the two top, young Hip Hop emcees; Kendrick and J. Cole traded beats and released remixes of each other's music.
The release was shortly chased with a rumour (supposedly started by one of the rapper's family members) that a joint album is in the works.
Me? I'm skeptical, they both have their respective crews, but it would be cool to see the best two emcees of this generation collaborating on an entire album.