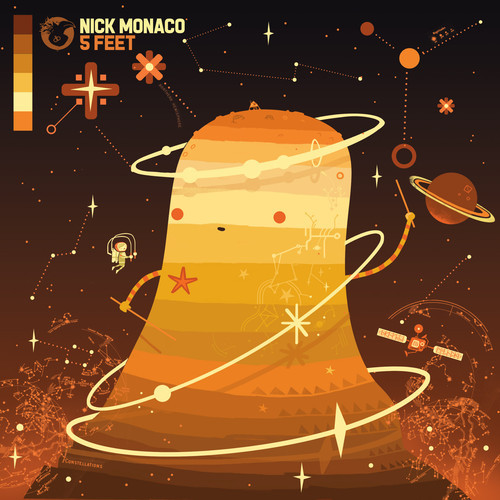 Fact number 1: The most visited review on this site is the Dirtybird BBQ compilation.
Fact number 2: Nick Monaco's 5ft EP is on Dirtybird records
Fact number 3: If this post doesn't get lots of clicks I will be completely convinced that there is nothing useful that you can learn from web stats. (but it probably will because Dirtybird)
…Just playing with ya'll. These two tracks are awesome, and no one really cares about stats here. All that matters is that the beats bang… oh and Dirtybird.