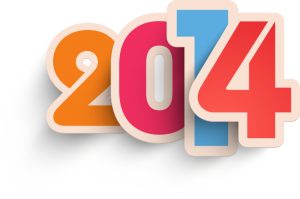 It would be a waste of time if we just posted the most popular music of the year (like many others have done) so instead we have decided to share 2-3 picks per our standard categories (Dancefloor Friendly, Downtempo, Funky, Hip Hop, Island Influenced). At least one will be a "popular" pick and one will be an "underground pick", but all picks get our "co-sign".
Dancefloor Friendly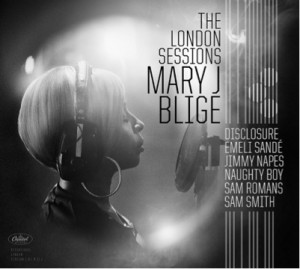 Popular
It was a real toss up in this category between The London Sessions and Keisza's debut. Keisza is a peppy Canadian who earned the hearts of the British with her House influenced pop songs; which doesn't really set her apart from any other pop singer that is riding the current trends to be honest. Mary J Blige's new album (by comparison) is actually pretty "Deep". Half of the record is the type of Soul/R&B that we have grown to expect from Mary, with a dash of that mojo expected from the country that brought us artists like Amy Winehouse. The rest of the record is proper bangers that even the most jaded House DJ would secretly admire. This album was probably the most slept on major label release of 2014. Spotify
Our Pick
Our pick has to be the Dirtybird BBQ compilation. Not only was it our most popular post of the year…it was really really good…read our previous review here.
Our Underground Pick
If the BBQ is a little too known for your tastes then peep our friend from Coyote Records UK, Spare. His 1BLT EP made us into instant fans back in the beginning of the year. The good folks at Coyote released the EP on Vinyl btw...
Downtempo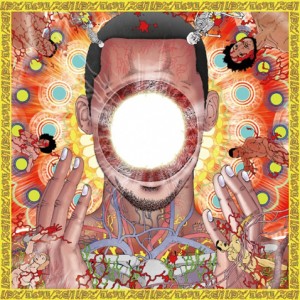 Popular/Our Pick
What can we say about this record that hasn't been said already? Probably nothing…heck we already talked about this record when it was released…sort of…
Flying Lotus' You're Dead combines free-jazz with "beats-music" (aka "Future", aka Cali beats, etc) into a mosaic that is an unquestionable master-piece in the same way that DJ Shadow's Endtroducing was. You're Dead will be remembered as a turning point in "beat culture" (not to be confused with beatnik culture). After this record nothing is the same, how could it be; you're dead.
Our other pick 
We haven't covered it yet (although we still might) but have you heard Tokimonsta's Desiderium? It is brilliant. We love everything she does and you can buy Desiderium on Bandcamp for only 5.99 I'm listening to it right now….
Funky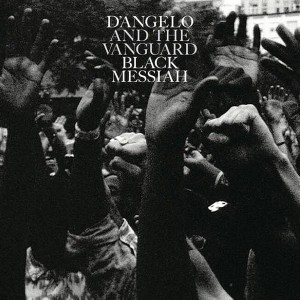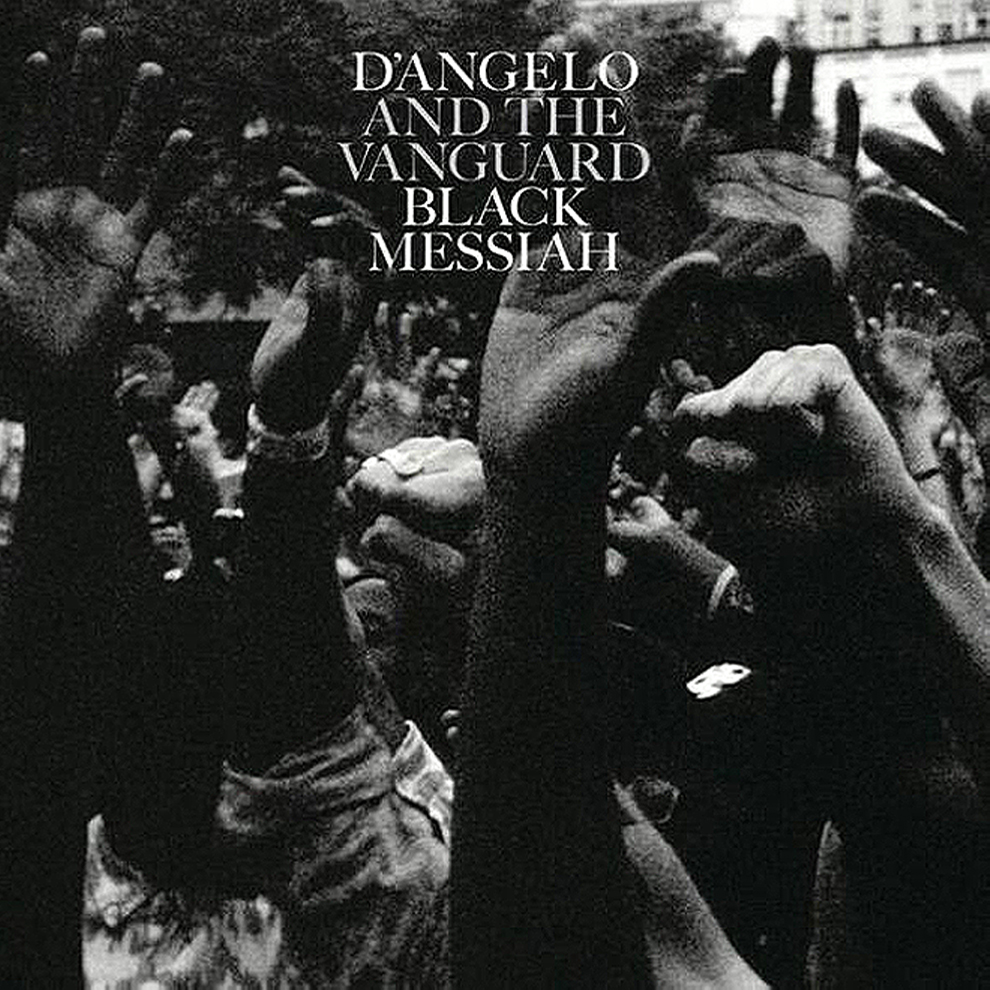 I didn't get to cover Black Messiah in detail when it was first released. Due to the haste at which it hit shelves, it was all I could do to write anything at all about it (read my first impressions here). Now that we all have had a chance to digest, I think that D'Angelo and the Vanguard have managed to put together a timeless recording that not only manages to be topical, but also manages to not disappoint; which is an impressive feat when you consider how much anticipation had built up over the years.
Our Underground Pick
In what had to be the easiest pick on this entire list I suggest you go out and listen to Saun & Starr (better known as Sharon Jones' backup singers). Their single Hot Shot is an instant classic and if you haven't given it a listen yet you are doing yourself a disservice.
Hip Hop
Popular
J. Cole is like Drake; if Drake knew how to sing the blues. Take "January 28th" (For those that don't know J. Cole shares his B-Day with the "Rap God" Rakim and…er…me…), J. dedicates the song to his fallen friends, and then preaches resistance against oppression. It isn't until the song's outro that he drops the punchline of the song. He was born on January 28th, the same date as Rakim (and me), hinting at the idea that he is "the second coming" a term that was previously used to describe NAS (with whom he is associated and often compared to). *Nas, previously earned the title of "the second coming" (during the mid 90's) because he was expected to become the new standard bearer for lyrical rappers after Rakim. Spotify
Our Underground Pick
Picking our favourite underground Hip Hop release of 2014 wasn't easy. But ultimately it had to be Prhyme the collaborative creation of the legendary DJ Premier and the always hungry Royce the 5'9. If you slept on this release I suggest you check out our piece on it here.
Honourable Mention goes out to Run The Jewels 2 and the new Wu Tang album (A Better Tomorrow).
Island Influenced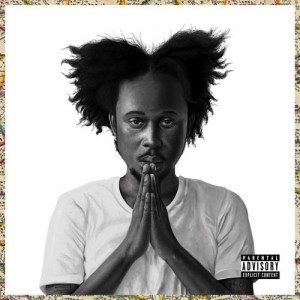 Popular
2014 was Popcaan's. If you only buy one Island Influenced Album from 2014 then it has to be Popcaan's Where We Come From (we wrote about it here), which catapulted him to the top of the worldwide Dancehall scene. Now if you are going to buy two Island Influenced Albums then check out Chronixx's Dread and Terrible (Honourable Mention) but Popcaan has to get the nod this year due to the fact that his album was of all new material where as Chronixx's album, though impressive features previously released music.
Our Underground Pick
Another one of our easier picks, Echo Dan's Wasting Time (which you might remember we helped premier to the world). If you are curious what is happening in Jamaica's underground Dancehall scene then you need to keep listening for Echo Dan and the LabWorx team. We feel LabWorx are on the very cutting edge of Dancehall music in Jamaica.
With that we end our first year here at ondaflor.com we look forward to sharing our favourite music of 2015 with you, so please stay tuned. We appreciate your continued support.