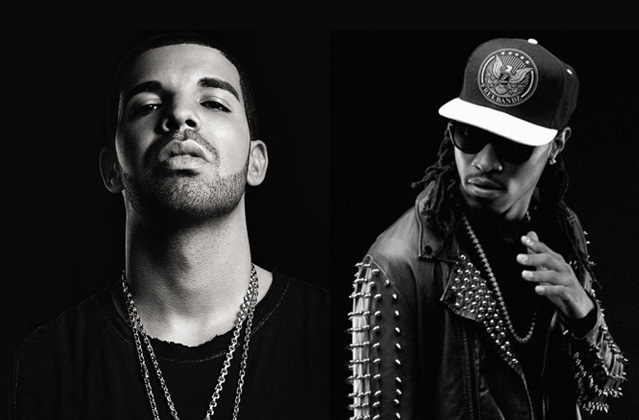 You know we don't always do a "picks of the week" segment but despite the blog being down for most of it, it has been a pretty good music week (or two). Lorde, Skrillex and a bunch of other talented people made music we didn't really care that much about. I almost cared about a Disclosure track, but there was a problem. I couldn't hear anything over that new "6 God" and Future collab mixtape. You have probably already heard it/heard about it.But if you haven't check out this song is sick .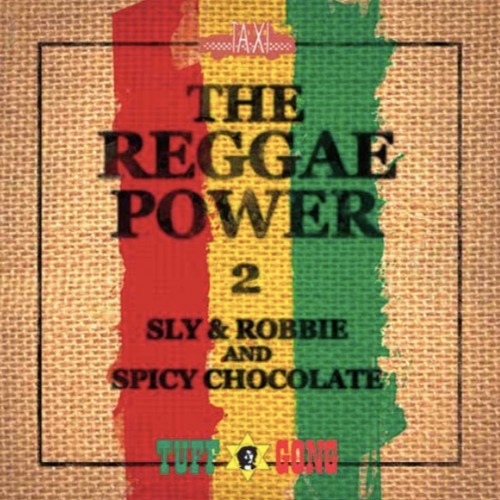 Pick #2 has got to be the new compilation from Tuff Gong (Bob Marley's legendary label) and Taxi (Sly & Robbie's classic reggae label) Reggae Power volume 2 which feature production from Sly & Robbie alongside one of Japan's top Reggae bands "Spicy Chocolate". The vocalists they collaborate with on this project are just as top notch as the "Riddim Masters" who provide the music. This is definitely worth checking out.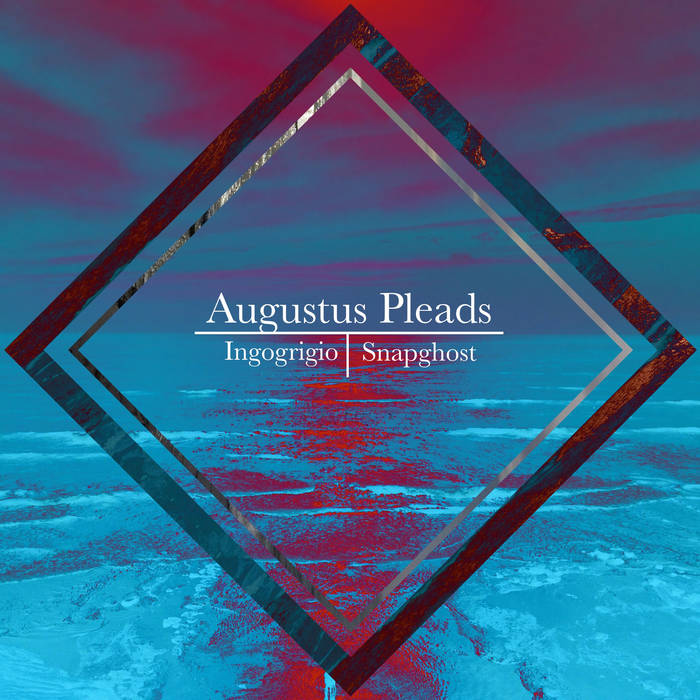 Snapghost is a favourite of mine. So when this new project from him and Ingogrigo crossed my path I knew I would be sharing it with the world as soon as I got the chance to. If you like what you hear then hit up their Bandcamp and show them some love.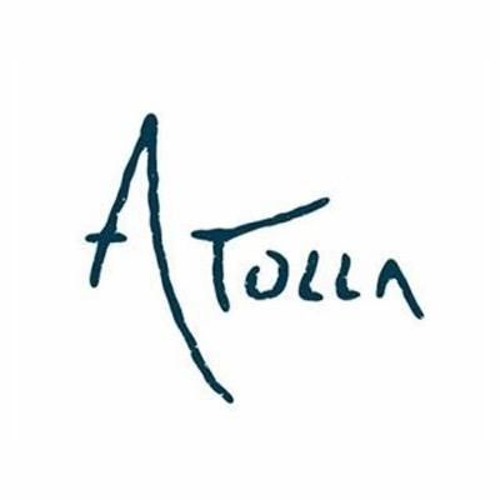 Last but not least, these guys/girls calling themselves "Beyond" set up a Soundcloud account today and posted this one song. In nine hours it has gotten over 329 likes, and 47 hearts. While researching them for this piece I found their Facebook page. They only have 2 Facebook fans right now. Could we be witnessing the birth of the next big "Futurestep" act? Or is everyone on Reddit just bored and willing to give a new act a listen, you tell me. Either way this track "Atolla" is easily one of the best things I have heard this week.
peace.
Too keep up with our latest posts please follow our Twitter, Facebook or RSS feed. Thanks.