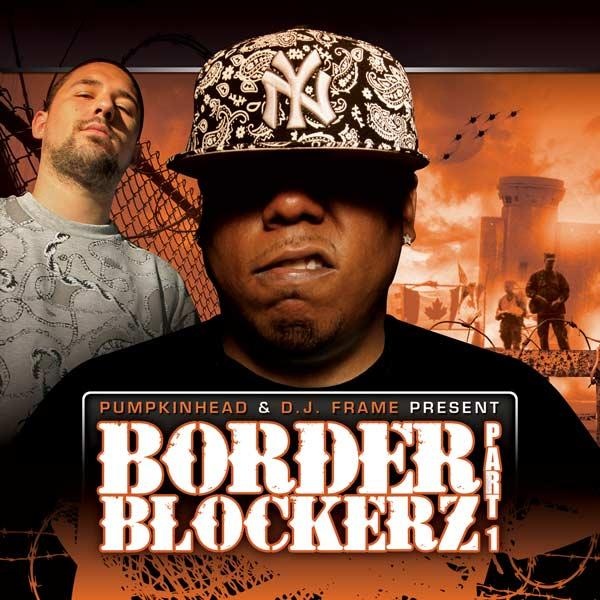 Little known fact: DJ Frame (now known as Jon Deck) recorded his cuts for the Border Blockerz mixtape in my old studio. So I went from spinning his classic "Orange Moon Over Brooklyn" on my College radio show, to helping my homie (who was PH's Canadian tour DJ) piece together what is now known as a classic mixtape, to meeting the man himself when the tour past through my town.
I didn't know him well, but we share a lot of close friends in the Canadian Hip Hop scene. I can tell you that the man I met was a stand up guy that never looked for trouble, but if trouble looked for him, could hold his own. If you've spent a day in your life on the streets then you know that is the best type of dude, period.
Not only was he one of the realest people I ever got to meet, he was one of the nicest Emcees to ever bless the microphone and the fact that he managed to stay relevant by switching over/back to battle rapping just shows how much depth he had as an artist.
Do yourself a favour and give his classic "Orange Moon Over Brooklyn a listen:
RIP PH