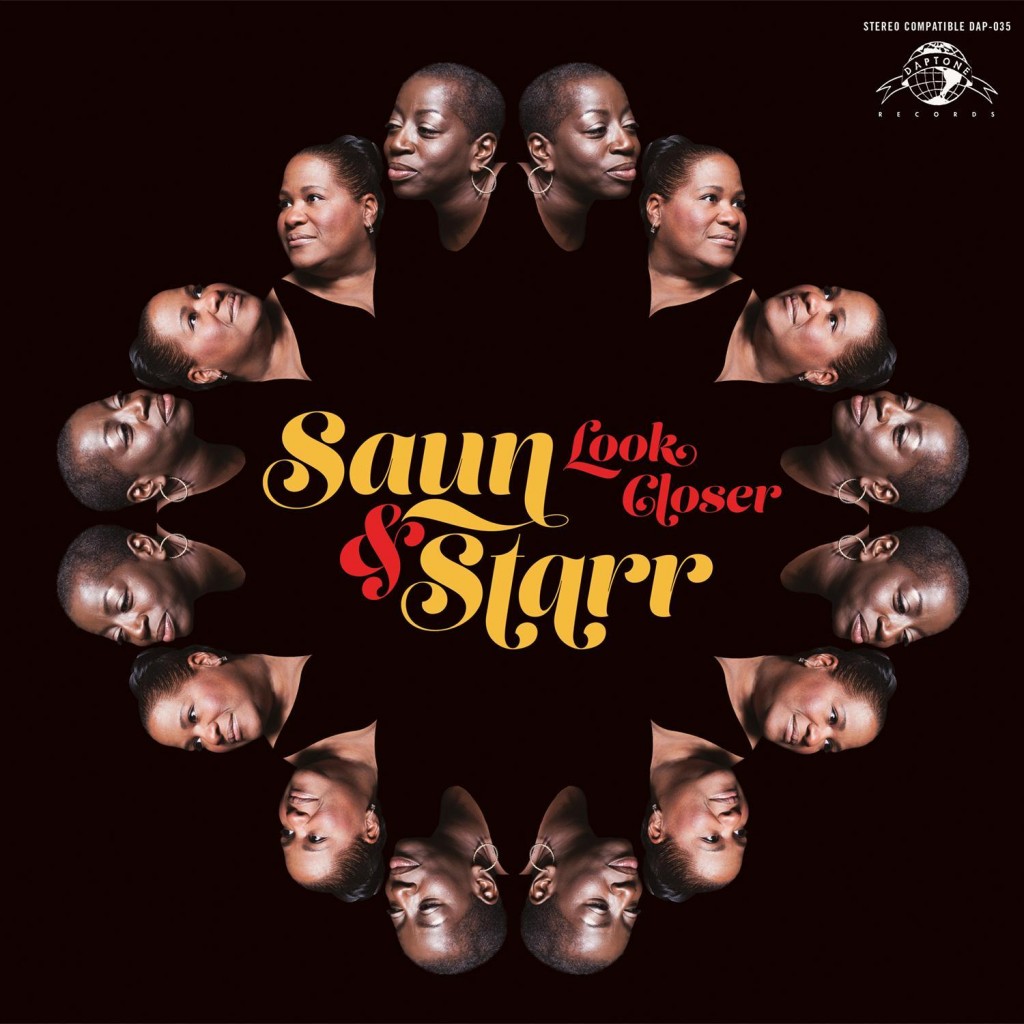 No one ever said that a track was too funky or too soulful and didn't mean it in a sarcastic manner. So once again back is the incredible Daptone Soul Sister Duo of Saun and Starr with a music video for their upcoming single on Daptone records "Look Closer".
The video starts as a fictitious "Mr. Daptone" tries out potential new artists to sing a song (much in the way Motown records held try outs in their 'heyday'). Despite being Sharon Jones' backup singers, they are sent to the back of the line. Comedy ensues while every bizarre modern music stereotype (there is even a Skrillex looking guy) tries out. Finally, Sharon Jones shows up, sets matters straight by insisting "her girls" get a shot and when they do "Mr. Daptone" is impressed and the girls get the job.
Fun video, an even better song.
"Look Closer" is from Saun and Starr's debut album available May 19th on Daptone