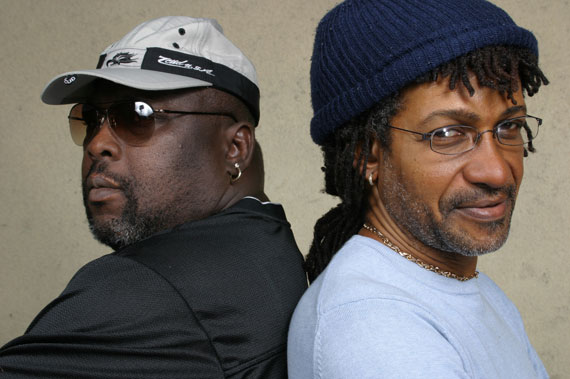 Yesterday, another influential DJ passed away. If you know anything about Canadian Hip Hop then you have probably rubbed shoulders with, or with someone who knew DJ Son of S.O.U.L. Honestly, I am tired of writing about people I've met who have died this year (PH, Sean P etc.), but if you want to help his family out, and it would be a good look if you did, please donate to this. SOUL was a dope DJ and a cool head that earned his spot in the DJ fraternity…
While we are on the subject of influential music figures, did you know the Legendary Sly and Robbie have their own Digital Record label Tabou 1. If you follow me at all then you know I've been a Sly and Robbie fan since childhood. I think I have listened to Language Barrier way more than I should have.
It is weird to think that the leaders of "The Taxi Gang Band", who in the past would have had a major distribution deal based on their past successes with acts like Peter Tosh, Lucianno, Chaka Demus and Pliers etc., now have a Bandcamp page. These guys are so far ahead of the curve that they have left the majors behind to sell their music directly to their fan base via the internet. Not bad for two aging Jamaicans. But no surprise, their music has always been so futuristic that is sounds like a premonition.