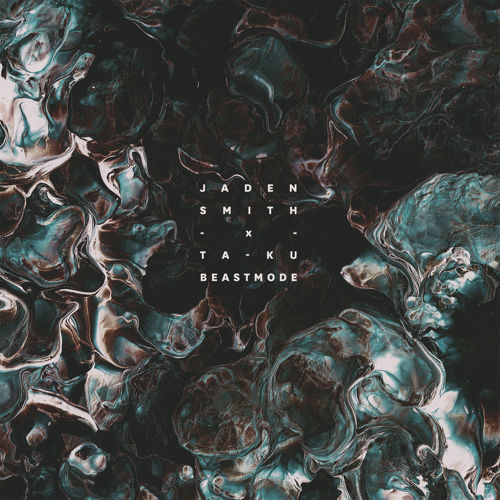 I know what you are thinking; Drakes "mixtape" is flying up the charts, Chaka Demus and Pliers have re-united for a new song, and Just Blaze leaked two unreleased beats this week, so why am I writing about a new rap song from Jaden Smith? If you are not thinking that then you probably have another question on your mind; why does this kid have so many "haters"?
Honestly, I can not understand why people do not like this kid; no one complained when Drew Barrymore or Nicholas Cage got their start in Hollywood because of family connections, and certainly no one complained when John Lennon's kids picked up a guitar. Maybe it is because when he is interviewed his "larger than life" responses make him resemble Kanye West, the "heel" of the music industry. He and his sister Willow have been branded as "freaks" by the mainstream media, but what I find bizarre is how people reacted to that particular New York Times interview. You people do realize that they are teenagers right? If I was a 16 year old kid who had already earned his first million dollars and you asked me what I planned to do in the future:
"I have a goal to be just the most craziest person of all time. And when I say craziest, I mean, like, I want to do like Olympic-level things. I want to be the most durable person on the planet."
That does not sound so crazy in context. The real question we should be asking is; does he have skills or not?
Thanks to the impressive work done by Australian beat-smith Ta-Ku; Jaden has the type of canvas in front of him that  exposes every strength and weakness in his raps. Nine minutes of rhymes later and the only complaint I have is that he says "I'm out" too many times…I'd say his flow is more Fresh Prince then Kanye but let's face it, the kid has his own swag going on and for the life of me I don't understand why anyone would claim that this kid isn't a serious talent behind the microphone.