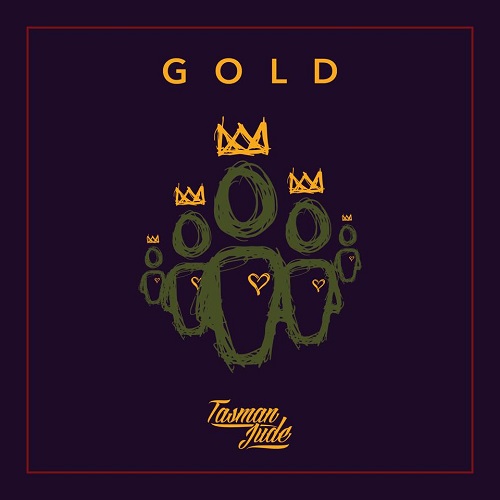 Because of their pale complexion one might mistaken Tasman Jude as another one of those west coast "surf reggae" bands with no ties to the islands, but you would be wrong. Canadian based Tasman Jude is lead by Caleb who calls Tobago home. Usually you hear about Trinidad, Tobago's big brother (Trinidad and Tobago) so you probably don't know that due to Tobago's smaller size Jamaica's influence is far stronger on the Tobago than Trinidad where Soca and Calypso still reign supreme.
Of course when you hear their latest single, there is no question. Tasman Jude know how to make real, authentic to the soul, Reggae music.
It is good to know that the good people of the Canadian Prairies can find real Reggae music to jam out to.
For more info. on Tasman Jude visit link.