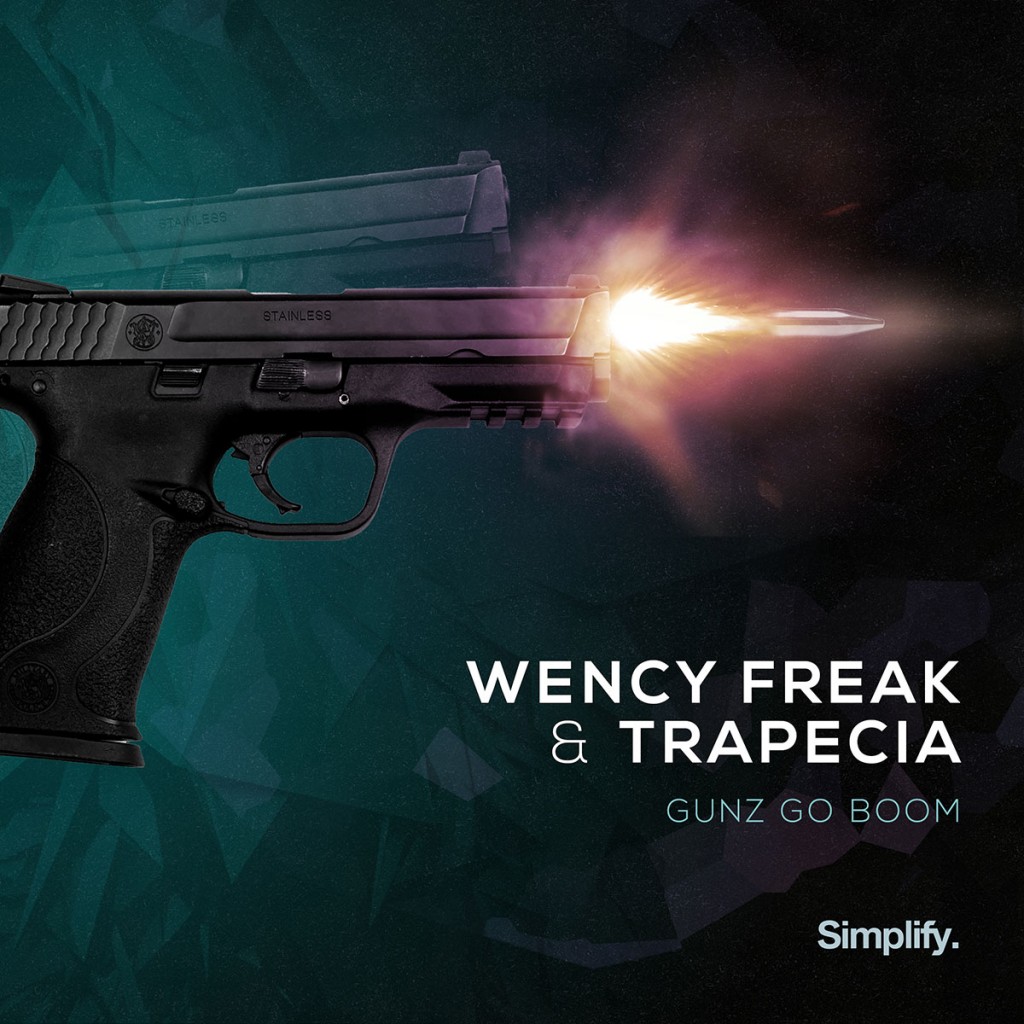 Recently THUMP posted a piece called "I FOOLED THE WORLD INTO THINKING I WAS A SUCCESSFUL EDM DJ…FOR AN ART PROJECT" Basically this lady, without selling her feminine good looks, etched out a legitimate career as an EDM DJ where she was making over 1000$'s a gig to play 2-3 hour sets by doing a few simple things; 1/ Short subtle mixes: she never did develop the chops to do long technical mixes but today's audience doesn't care. And who needs "auto-beat match" when you barely have to mix and all the songs you play are basically the same tempo.
2/Play music everyone knows: She literally built her career by playing tracks that were played during the previous Tomorrowland Festival. Sure, if she had a small gig somewhere she might play music she actually listened to on her own time but when the room was full she always stuck with her one set crafted from tracks played at Tomorrowland.
3/She had her Marketing together: The two things she claims you need are some pro-picks and a logo. And then you have to get your image out there.
4/Once you get near the top, get over the hump by producing your first big hit….I mean hiring ghost producers….well she backed out of her fraudulent life for a career before she took that last big step…
BUT we can all learn something from this lady and her team. If you want to have a career, you need to do what the people want you to do.
So the next time you think a song sounds similar to another song realize that it isn't due to a lack of talent. It is because they want to keep their job, and they're doing what the masses expect from them to be successful. Save the experimentation for after your first hit song.
BTW this is a cool track and in no way is related to this piece…I just write what is on my mind sometimes.